Cookies must be enabled in your browser
Do not have account on Code Reality: Learn?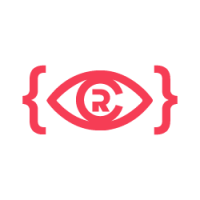 Code Reality: Learn is an online course platform of
Code Reality
. We offer open online courses on the topic of Augmented Reality. Registered users can enroll to courses and get full access to the materials and activities.
The Foundations of Augmented Reality course is currently open for enrollment on this platform.
The Advanced Augmented Reality course will be available in summer 2020.
To get full access to this platform, you first need to create an account.