Future Labour Market Needs in the Field of Augmented Reality
Augmented Reality is the future, everyone agrees, but do you really know what it takes to create Augmented Reality applications? In this one day public event, experts invited by the AR-FOR-EU project provide a briefing about future 'maker skills' needed in the field of Augmented Reality.
Existing Teaching Practices in the Field of Augmented Reality
At the event, the Eramus+ strategic partnership will inform about required knowledge, skills, and competences, learning methods, key learning outcomes, performance levels, and assessment criteria, filling the gap between formal education and the workplace.
Date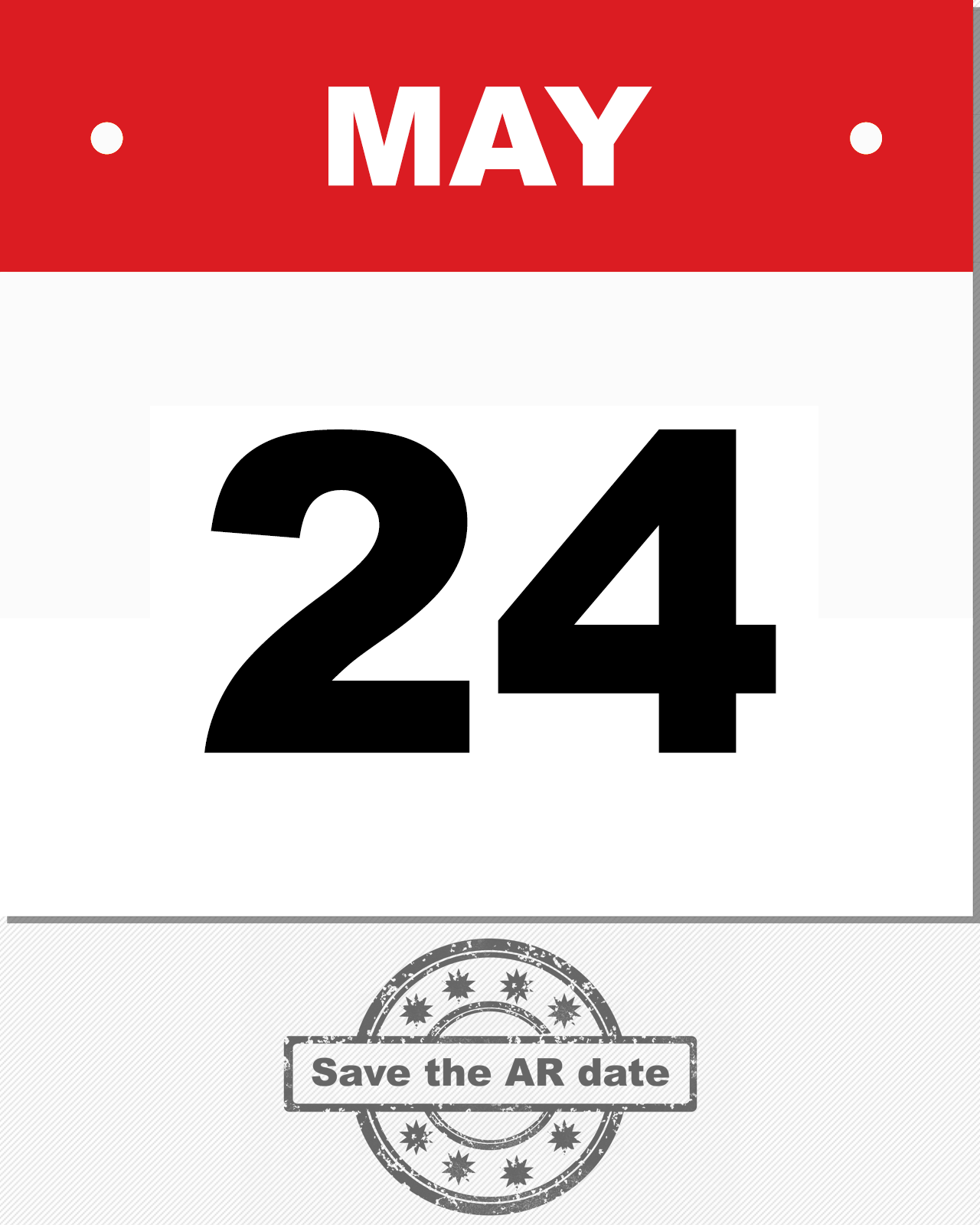 [vc_gmaps link="#E-8_JTNDaWZyYW1lJTIwc3JjJTNEJTIyaHR0cHMlM0ElMkYlMkZ3d3cuZ29vZ2xlLmNvbSUyRm1hcHMlMkZlbWJlZCUzRnBiJTNEJTIxMW0xOCUyMTFtMTIlMjExbTMlMjExZDI1MTguNTg1OTgzMTAyOTglMjEyZDQuMzQ3ODQ5MjE1NzQ2MTY5NCUyMTNkNTAuODU3MzUwNTc5NTMzNjIlMjEybTMlMjExZjAlMjEyZjAlMjEzZjAlMjEzbTIlMjExaTEwMjQlMjEyaTc2OCUyMTRmMTMuMSUyMTNtMyUyMTFtMiUyMTFzMHg0N2MzYzM4NTIzMTBjMjJiJTI1M0EweDU1Yzg4NDlhMGY1ZDU1NTElMjEyc0JvdWxldmFyZCUyQmQlMjYlMjMzOSUzQkFudmVycyUyQjQwJTI1MkMlMkIxMDAwJTJCQnJ1eGVsbGVzJTI1MkMlMkJCZWxnaXVtJTIxNWUwJTIxM20yJTIxMXNlbiUyMTJzZmklMjE0djE1MjMzNTk3NDk2MDclMjIlMjB3aWR0aCUzRCUyMjYwMCUyMiUyMGhlaWdodCUzRCUyMjQ1MCUyMiUyMGZyYW1lYm9yZGVyJTNEJTIyMCUyMiUyMHN0eWxlJTNEJTIyYm9yZGVyJTNBMCUyMiUyMGFsbG93ZnVsbHNjcmVlbiUzRSUzQyUyRmlmcmFtZSUzRQ==" title="Location"]
10:45 - 11:30

Presentation of our research on the teaching practices of Augmented Reality. We will provide an overview and examples of how Augmented Reality is taught as part of Computer Science and related disciplines.

11:30 - 12:15

Presentation of the future market needs in the field of Augmented Reality. We will present the results of the survey study on essential skills the industry will require for Augmented Reality specialists in nearest future.

13:15 - 15:00

Panel Discussion with Experts:

Fridolin Wild, Oxford Brookes University
Ralf Klamma, RWTH Aachen University
Sumathi Subramaniam, European Commission
Natascha Rooda, Twnkls | Augmented Reality
Panel Experts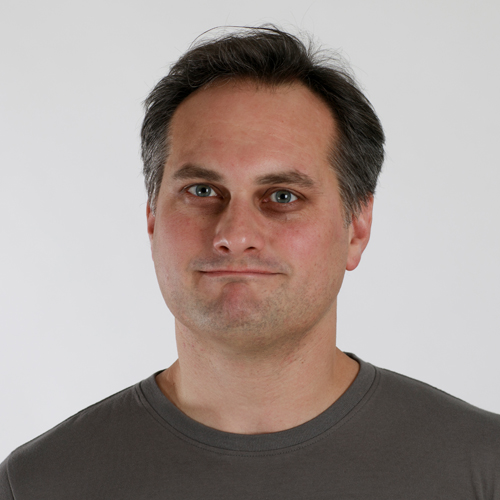 Fridolin Wild
Senior Research Fellow, leading the Performance Augmentation Lab at the Department of Computing and Communication Technologies at Oxford Brookes University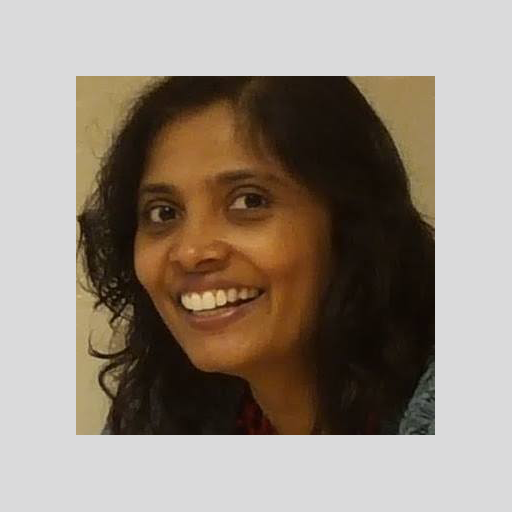 Sumathi Subramaniam
Policy Officer Unit B1 – Policy on Higher Education, DG Education and Culture, European Commission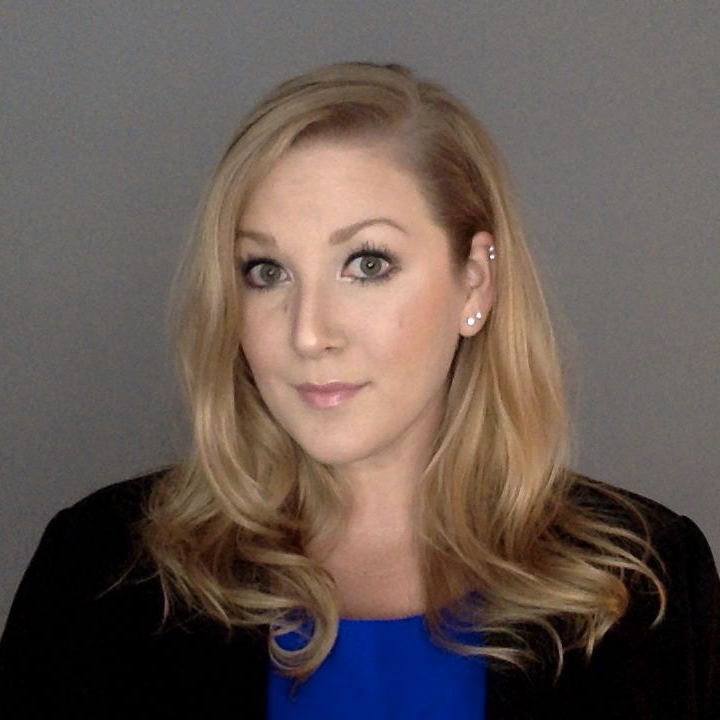 Natascha Rooda
Twnkls | Augmented Reality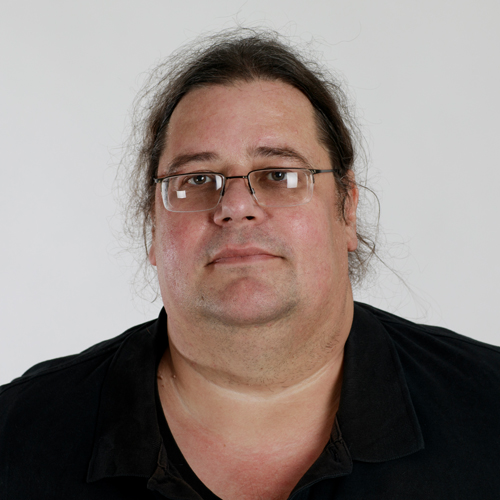 Ralf Klamma
Senior researcher within the Information Systems group at RWTH Aachen University